WORKING WITH US
Life at Back2Work and Humanity Health Group
Together we impact the future of healthcare.
We're a tight-knit network bound together by passion and purpose.
It's our people-centric health, wellbeing and development initiatives that separate us from the rest. We'll empower you to step up: step sideways: flourish always in your pursuit of a long and meaningful career. Are you ready to make each day more meaningful than the last?
Join Us
If you're craving a diverse caseload, balanced work-life, and unrivalled professional supervision, support and career development, come and cultivate a meaningful career with Back2Work.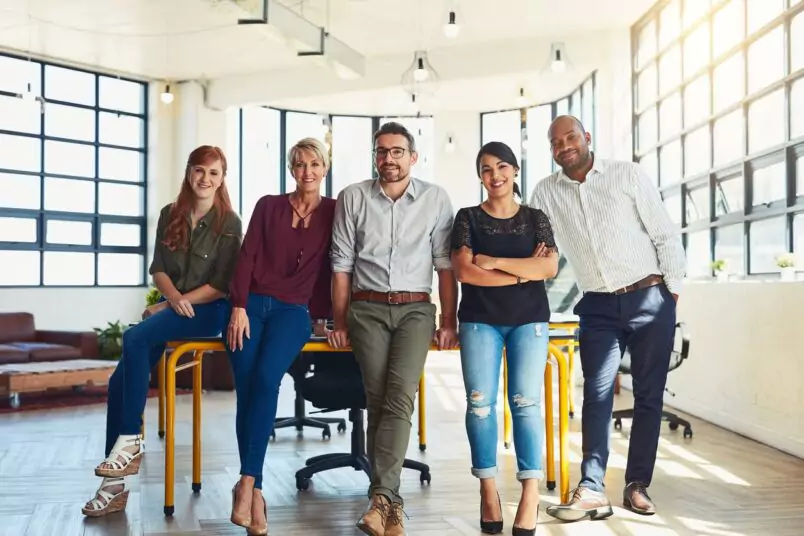 Opportunities
Through our parent brand, Humanity Health Group, we are a destination for career cultivation with opportunities to traverse across a portfolio of twelve established brands. Explore the variety of careers we offer across all facets of healthcare.
Mentoring & Support
Through the clinical excellence we foster internally, we'll mentor and teach you advanced learnings that are best practice methodologies, ensuring unparalleled career opportunities.
Team Values
A career with Back2Work is more than just a job. It's an opportunity to make each day more meaningful than the last.