Committed to delivering our promise
We make each day more meaningful than the last, for both our people and our customers.
We're pleased to introduce them below.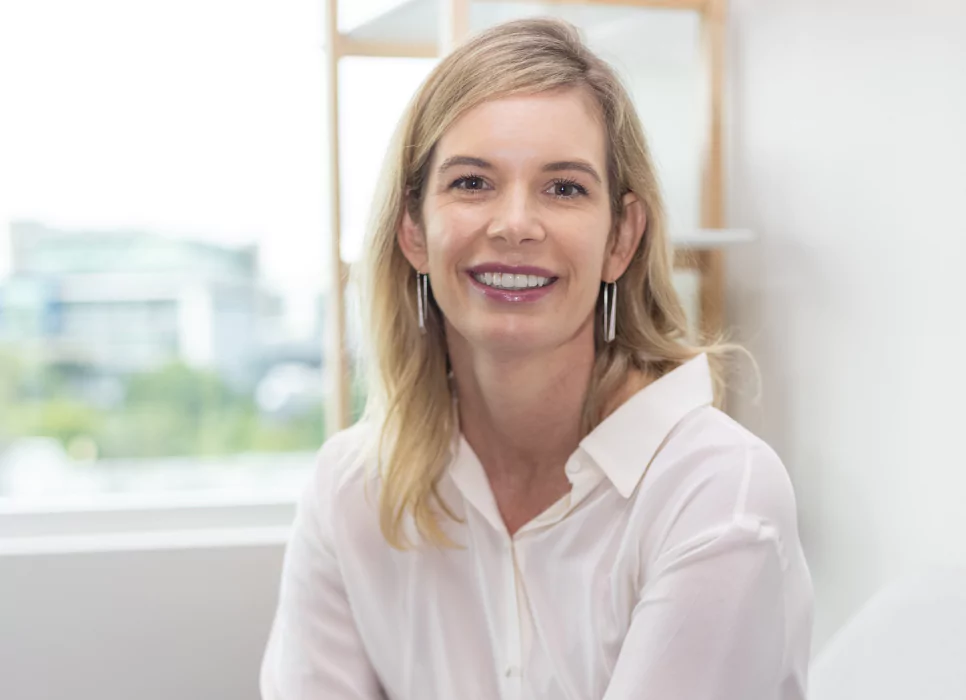 Dr Kylie Henderson
Founder & Managing Director
Dr Kylie Henderson is a clinical psychologist and the Founder and Managing Director of The Better Health Generation Australia & UK.
Kylie has more than 26 years' experience in the employment services industry. She holds a Doctorate of Clinical Psychology, is an Adjunct Research Fellow at the University of Southern Queensland, Fellow of the IEP, Graduate of the Australian Institute of Directors, Fellow of the Australian Psychological Society Clinical College, Fellow of the RSA and appointed Digital Health Advisor for the Australian Digital Health Agency.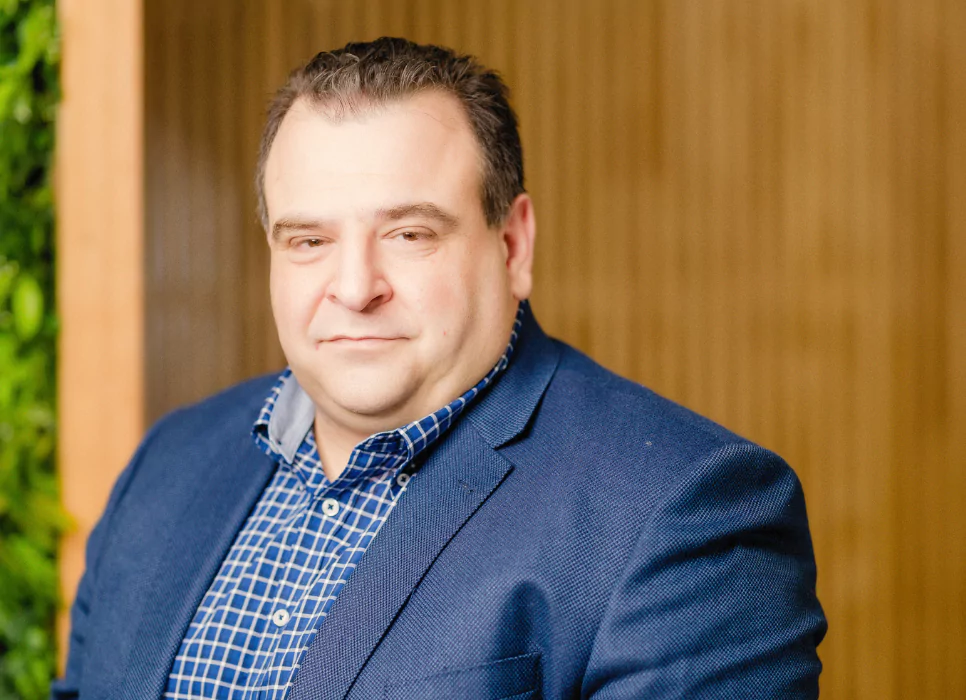 Fred Cicchini
Group CEO
Fred is a registered psychologist and experienced CEO with more than 20 years of expertise in mental health recruitment, employment and return to work solutions. With a clinical background in drug and alcohol rehabilitation, he quickly learnt the value of work in improving mental health.
Fred is recognised as a people leader, and experienced business growth executive. He is an accomplished keynote speaker and passionate advocate for people and performance.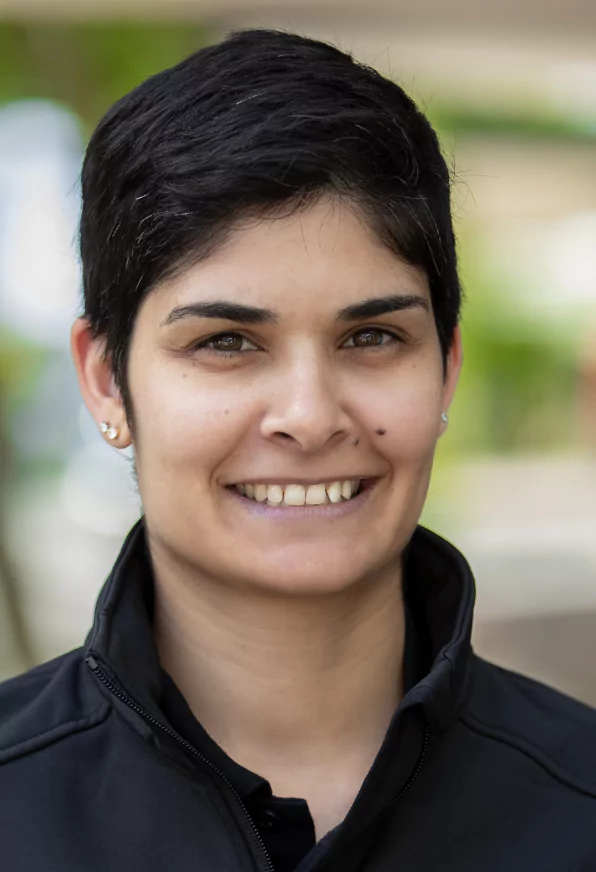 Jotika Rama
CEO Back2Work
After graduating from the University of Wollongong with a Bachelor's degree in Exercise Science and Rehabilitation, and then Master's degree in Physiotherapy through the University of Sydney, Jotika rapidly progressed to senior clinical roles. From there, she moved into occupational rehabilitation and, shortly afterwards, to leadership positions within the personal injury and insurance industries.  
Joining Humanity Health Group in 2022, Jotika saw an opportunity to utilise her skills in innovation and mentoring, to influence service development and tackle common sector challenges. With a drive for positive change, she is committed to supporting her teams to constantly grow their clinical practice and leadership skills, to optimise the outcomes for clients and customers.